Offering classes and courses in Olympia, WA on the practical gnostic teachings of Samael Aun Weor. Studies include esotericism and religion, the perennial philosophy, the awakening of consciousness, and the science of meditation. Gnosis is understood and taught as a universal spiritual tradition that helps bring the sincere seeker to their own individual revelation. We are part of the world-wide Gnostic Society Samael Aun Weor.
Introduction to Gnostic Studies
 Talks and guided meditations in the First Chamber Program
Please email us to attend this course.  $10/class. No one turned away for lack of funds.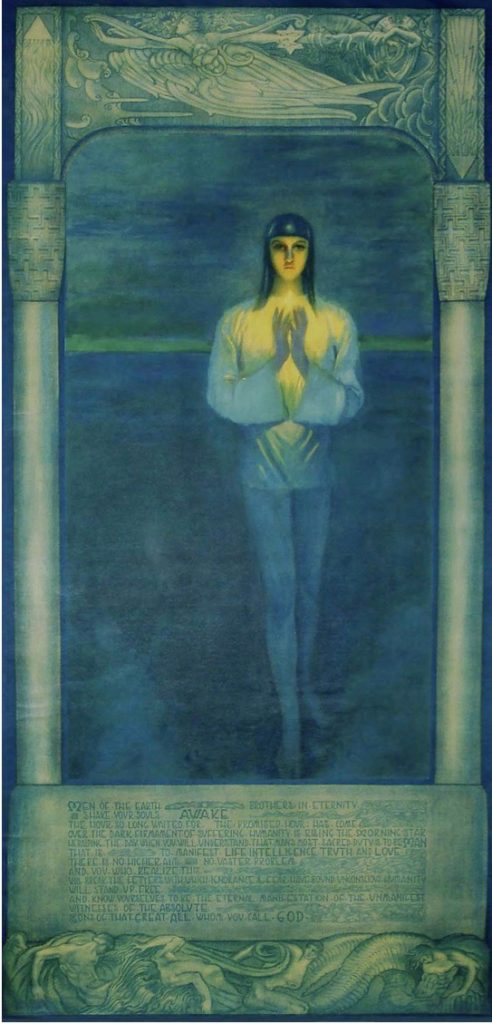 The Gnostic Mysteries of Christmas
Thursday December 14th at 7pm
Talk and guided meditation on the Gnostic and esoteric meaning and history of Christmas
"The physical Sun is just the symbol of the Spiritual Sun, the Christ-Sun.
When the ancient people adored the Sun, when they worshipped him, they were not worshipping the physical Sun, but the Spiritual Sun, the Midnight Sun."
Please email us to attend this talk. $10. No one turned away for lack of funds.
Located at the Eco House 911 Adams St SE Olympia, WA